In the heart of Red Hook Village is Living Eden.
At the heart of the Living Eden concept is a conscious and compassionate mission. Bonnie Schweppe and Bobbi Jo Forte came together to fulfill a dream of taking our individual passions for animals, charity, and shopping, and merging it with a concept that encourages more thought about the products we all buy. Referring to it as "conscious shopping" they have thoughtfully filled the store with products rooted in good intentions. Check them out!
---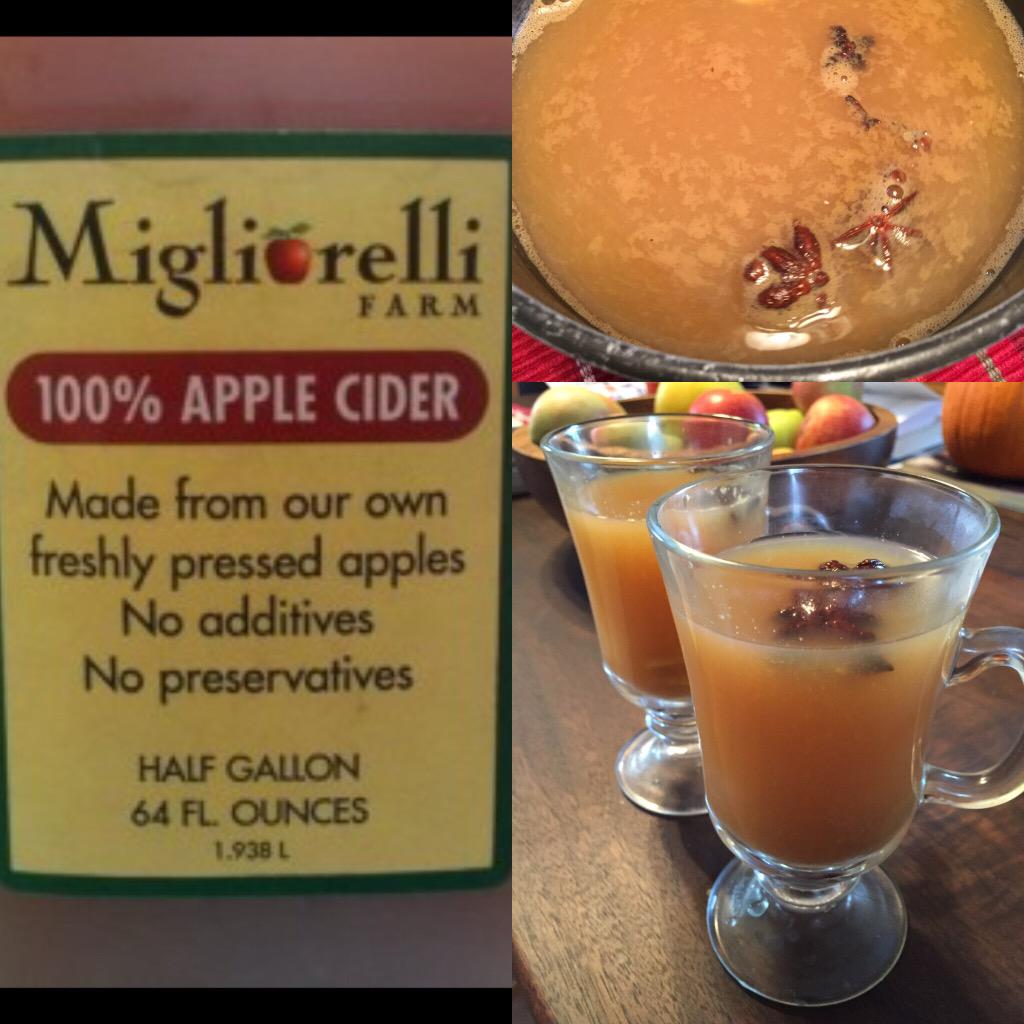 Just down the street is Migliorelli's farm stand, committed to providing fresh fruit and produce that is of the highest quality and exceptionally healthy. They deliver a superior product at an affordable price. All of their produce is less than 24hrs young from harvest to point of sale – The pride of Migliorelli Farm is to provide unsurpassed quality, flavor and freshness. One of our favorites is their Apple cider. Perfect for a nice walk in Poet's Walk Park!
---
Just next door is  famed Rokeby Mansion, built 200 years ago on land granted to Colonel Pieter Schuyler by the Crown in 1688, Rokeby has remained in the family ever since.  Following its development as tenant farms by Palatine German emigrant families in the early 18th Century and their continuance for a hundred years, during which time the landlords were successively Colonel Henry Beekman, Margaret Beekman Livingston and Alida Livingston.  The latter and her husband General John Armstrong bought out the surviving tenancies, consolidated the farms, and built the main house.
One of our favorites is the Apple cider. Perfect for a nice walk in a Poet's Walk Park!
---
Further down the street and around the corner is the Montgomery Place Orchard farm stand. Montgomery Place Orchards enters its 28th season as a family-run farm. Doug, Talea, Adam and Caroline follow a long line of tenants dating back to the 1700s, upon the same land purchased in 1802 by Janet Livingston Montgomery who created a commercial nursery. Though the historic estate's proprietors have changed through the decades, the orchards have always been a steadfast feature of the Hudson River property. Today, the land is owned by Historic Hudson Valley, a preservation organization that operates and maintains the Montgomery Place mansion, gardens and grounds.
MPO is proud stop on the Hudson Valley Cider Route,  part of the Glynwood Center Apple Project.